ABOUT LAYCUT RECORDS
"Creativity fueled by passion and music produced through experience."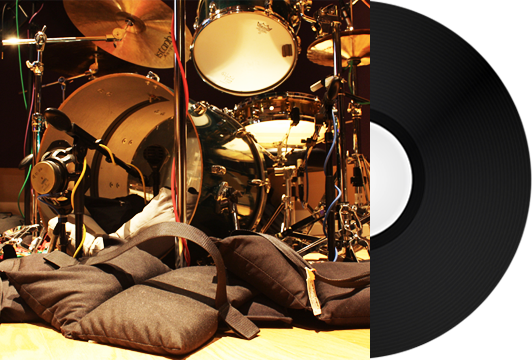 Laycut Records, founded by John Keane, is an independent record label based in Los Angeles, California. We are a company driven by passion and we believe that that quality is more important than quantity. Laycut Records is proud to offer an alternative sound to the current music environment.
Our mission is to provide 96k high resolution stereo and immersive 5.1 surround sound music. Our goal is to provide interesting, imaginative and unique cinematic works. Our hope is you will take a listen, connect with us, and find music that you will enjoy on the Laycut Records site.